Updates 3/5/2023
This month at JKMS
At JKMS we acknowledge culture through the recognition of Heritage Months. March is Women's History Month! Our 2023 women's history month theme is "Honoring the women we respect through our actions." We will ask our students to think before they speak, post, text, or do something that might dishonor the woman they respect most.  We want our mavericks to ask themselves, "Would the woman I respect most be proud of my actions, what would she think, and could my actions dishonor her in any way?"  Help us by reiterating our women's history month focus and reminding our mavericks to honor the women in their lives through their actions!
March 15, 2023
The Dixon High School-John Knight Middle School Joint Band Concert will be held on the evening of Wednesday, March 15th, 2023 in the Dixon High School Theater.  This is a FREE event.  The call time for band members is 6:30 pm.  The doors open at 6:40 pm.  The show starts at 7:00 pm.  Please come and enjoy some fun spring music!

March 17, 2023
Friday, March 17 is St. Patrick's Day Spirit Day! Wear as much green as possible!
The JKMS Spring Fling Dance is on Friday, March 17 from 4 pm to 6 pm. If you would
like to chaperone, please contact Sheila Herd at sherd@dixonusd.org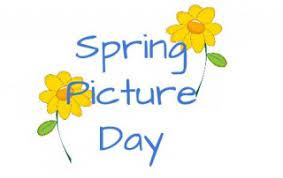 March 21, 2023
Spring Pictures/8th Grade Panoramic
March 24, 2023
On Frid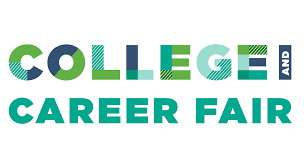 ay, March 24, during both lunches, our AVID team is hosting our 1st JKMS College and Career Fair. Please join us to explore numerous college and career options available after high school graduation. We will have door prizes, free college merchandise, and a raffle. Families are welcome to attend.  Contact Mrs. Anderson at tanja.anderson@dixonusd.org if you would like to host a career booth, volunteer to supervise the event, or have questions.

March 29, 2023
Our next ELAC Meeting will be on Wednesday, March 29, from 5:00 pm – 6:00 pm